C2W Group's businesses are founded on the concept of tier one quality services and innovative products at a competitive price.
From our foundations as a manufacturing consultancy based in China, the China 2 West brand has grown into a Global Group incorporating regional offices in SE Asia, a sports equipment brand based in California, a consumer electronics brand and a bar/restaurant.
Within the group we currently have offices in 9 different countries with 7 offices in mainland China.
Our dedicated and passionate team work tirelessly across our business sectors as we continue to grow and to seek out new investment opportunities.
We are always looking for great people and for new challenges so do not hesitate to contact us if you would like to work for or partner with C2W Group.
QUALITY IS NOT AN ACT. IT IS A HABIT.
- ARISTOTLE -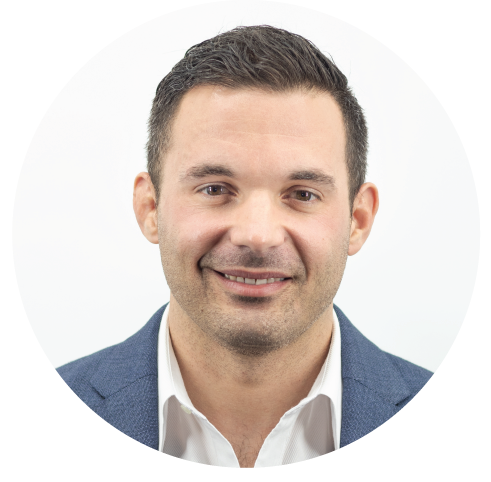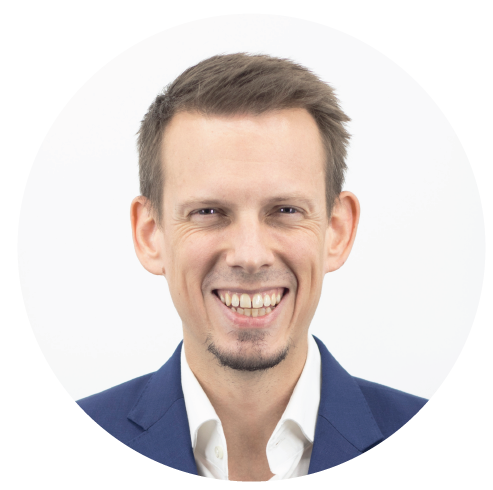 QUALITY IS NEVER AN ACCIDENT. IT IS ALWAYS THE RESULT OF INTELLIGENT EFFORT.
- JOHN RUSKIN -