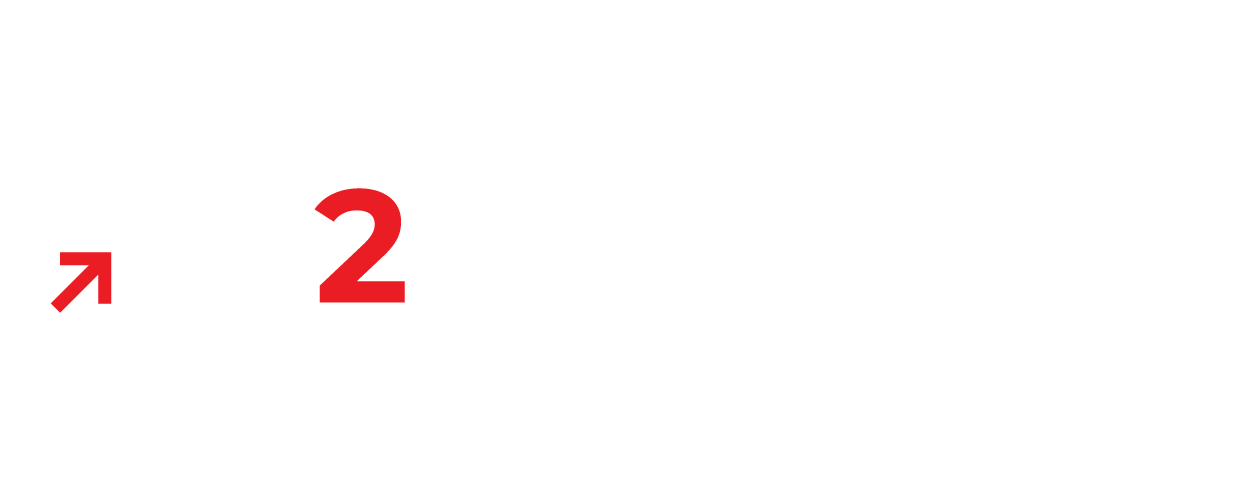 C2W Group's businesses are founded on the concept of tier one quality services and innovative products at a competitive price.
From our foundations as a manufacturing consultancy based in China, the China 2 West brand has grown into a Global Group incorporating regional offices in SE Asia, a sports equipment brand based in California, a consumer electronics brand and a bar/restaurant.
Within the group we currently have offices in 9 different countries with 7 offices in mainland China.
Our dedicated and passionate team work tirelessly across our business sectors as we continue to grow and to seek out new investment opportunities.
We are always looking for great people and for new challenges so do not hesitate to contact us if you would like to work for or partner with C2W Group.
QUALITY IS NOT AN ACT. IT IS A HABIT.
- ARISTOTLE -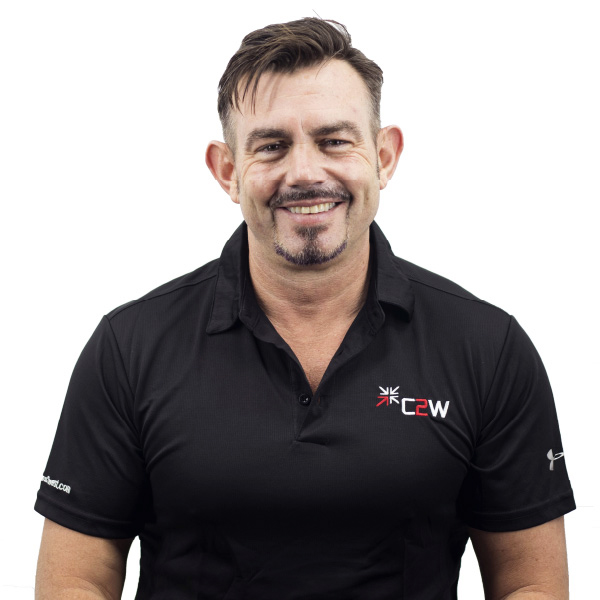 A dual national British/Bahamian, Nick is the founder of China 2 West and is based in Bangkok but spends most of his time traveling between our various entities.
He is a former Royal Marines Commando (UK) achieving the rank of Major. He experienced military operations in Bosnia, Georgia, Sierra Leone and Nicaragua and awarded a QCVS in the 1999 Queens New Years' Honours List.
After leaving the military, he went to China and within months had founded China 2 West. As well as his native English, Nick is also conversational in Chinese and Spanish.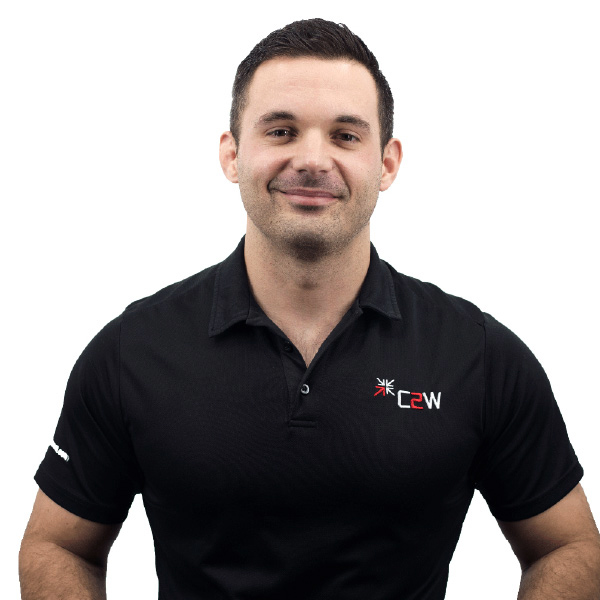 Mark is a talented engineer graduating from university with 1st Class Honours in Mechanical Engineering. Before arriving in China in 2005 he spent seven years working for Airbus UK in a variety of their core engineering departments.
Mark gained significant experience in project management as well as the manufacturing, design and procurement side of the aviation business. Since joining C2W in 2006 Mark has helped a wide variety of customers from multi-national companies to small start-ups enjoy the benefits of China supply.
His experience has been key in bringing numerous product concepts through to mass production reality. He is permanently based in China and provides us with Western quality assurance in our technical projects as well as managing all C2W China operations.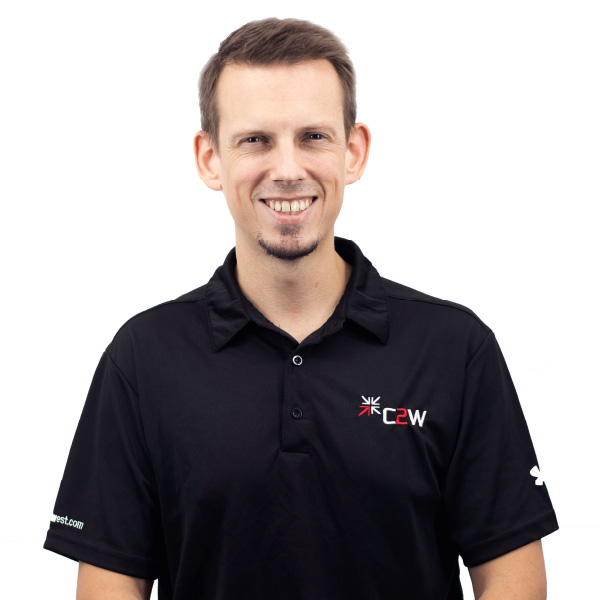 From the UK, Mark qualified as an accountant at the age of 20 and soon after moved to China in pursuit of personal and professional growth and to have his eyes opened to different cultures. Since his arrival in China at the beginning of 2005, Mark has gained a wide range of experiences, management expertise and a deep understanding of Chinese culture making him an invaluable asset with input on almost any project. His skills and foresight with business development has allowed the C2W Group to expand and grow to the family of companies it is today.
Mark is advanced in Mandarin Chinese, a member of accounting bodies AAT & CIMA and in 2019 he was elected to the Executive Committee of the British Chamber of Commerce Guangdong. Mark's passion is charity and giving back to the community, his greatest achievement was received in February 2019 becoming an international Peace Award laureate, having his work over the years recognised in the Field of Philanthropy.
QUALITY IS NEVER AN ACCIDENT.
IT IS ALWAYS THE RESULT OF INTELLIGENT EFFORT.
- JOHN RUSKIN -